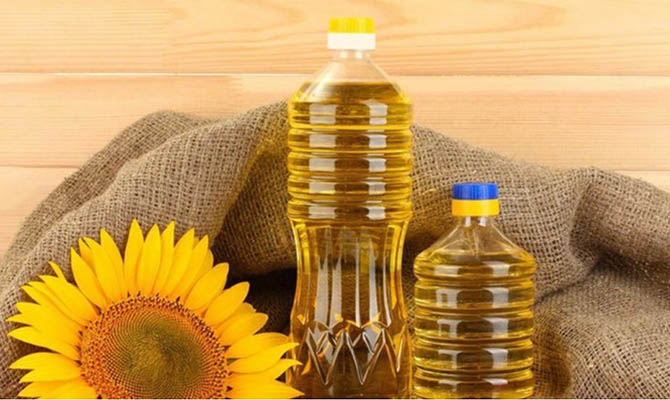 13.05.2022
The average value of the FAO world grain price index in April this year amounted to 169.5 points, which is 0.7 points (0.4%) lower than in March, when its highest value was recorded since 1990. This was reported on May 6 by the press service of the organization.
World feed grain prices, which rose to a record high in March, fell 1.8% in April, while corn prices fell 3% as grains from Argentina and Brazil continued to enter the market. World prices for sorghum also decreased in April (by 0.4%), while for barley they rose by 2.5% as a result of reduced supply. World prices for wheat in April increased slightly - by 0.2%.
"Grain prices remained at a high level due to the ongoing blockade of ports in Ukraine and concerns about the state of crops in 2022 in the United States, while price growth was constrained by factors such as increased supplies from India, higher-than-expected exports from the Russian Federation and a slight weakening in global demand due to high prices," the experts noted.
The vegetable oil price index averaged 237.5 points in April, down 14.3 points (up 5.7%) from the record high in March, but still well above the same period last year. Such a drop was due to the decline in world prices for palm, sunflower and soybean oils, which more than compensated for the increase in rapeseed oil quotations.
A source of information: apk-inform
Have any questions??
Fill out the feedback form, our managers will contact you!