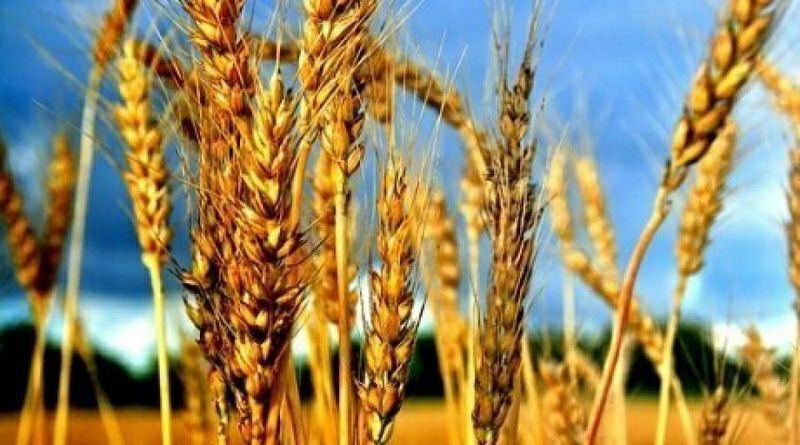 13.05.2022
Analysts of the European Commission have reduced the forecast for the production of ordinary wheat in the EU in 2022/23 MY by 1.2 million tons compared to the previous forecast - to 130.1 million tons, which is in line with the result of the previous season (130 million tons).
It is noted that a downward adjustment was made in connection with the expected reduction in the harvest in France and Sweden.
It is also expected that grain stocks at the end of 2022/23 MY will amount to 12.6 million tons (in the previous season - 14.8 million tons). The forecast for European wheat exports next season is kept at 40 million tons (+8 million tons per year).
In addition, the forecast for the corn crop in the EU has been reduced by 0.6 million tons, to 73.4 million tons (72.3 million tons were harvested in 2021/22 MY). Ending grain stocks are projected at 18.1 million tons (-1.7 million tons per year), compared with 18.9 million tons according to preliminary estimates.
A source of information: apk-inform
Have any questions??
Fill out the feedback form, our managers will contact you!